Customers are the gold medals that brands so strongly desire to win. That is why customer engagement is much like the Olympics, where every athlete prepares for gold. For a brand, every effort, attention to details or strategy is prioritized with this objective in mind. There are various ways to achieve this, and Search Engine Optimization SEO is one of such clear-cut processes that a brand has to keep in mind consistently. Of course, keep as the thrust of its corporate existence in the digital space.
But the first step is to build a website, for a brand or business without a website has no business with SEO.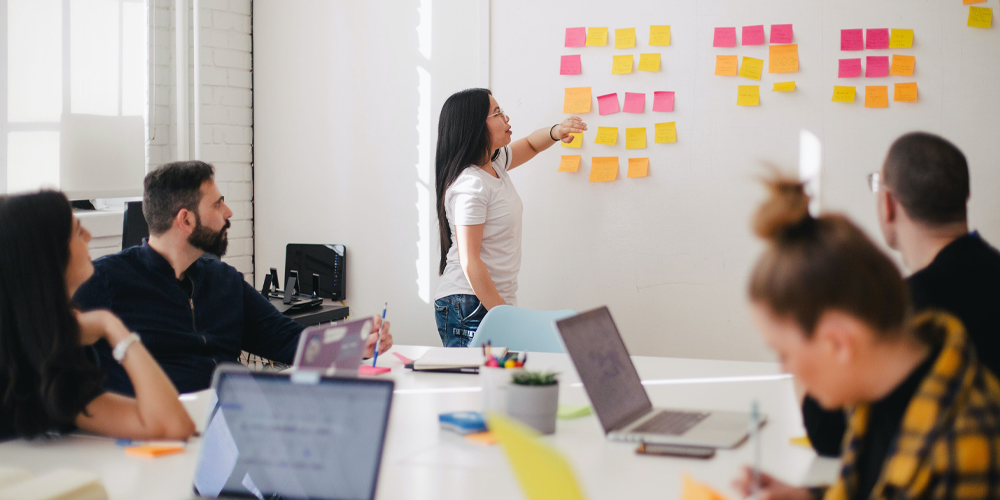 What is Search Engine Optimization?
With many things that pop up in the digital space, it is possible to hear about SEO without even bothering to know what it means, but not anymore, at least as long as you spare a few more minutes of your time here. SEO is simply a collection of conscious strategies, which help ensure that your web page ranks high in search engine results in response to a query. The is achieved when your web content is consistently modified so that searches give priority to your website based on specific keywords.
According to Jason Bernard, SEO is the art and science of persuading engines such as Google, Bing, and Yahoo, to recommend your content to their users as the best solution to their problem.
It is instructive to add that "SEO is performed because a website will receive more visitors from a search engine when websites rank higher on the search engine results page (SERP). Visitors to your site can potentially be converted into customers." (Wikipedia Contributors)
Let's look at this scenario in a family. If Mr and Mrs Vardy's family has five children and three of them are well known and highly recommended in the fields of, say, medicine, engineering and aviation, the remaining two lead uncelebrated lives. So when people search for the name 'Vardy', the ones that will rank high are the professionals whose lives and careers have impacted people positively.
Mr and Mrs Vardy would be proud parents and would always want to be introduced as parents of those professionals. That is much like how Google Analytics ranks websites in SEO: websites living up to their billing and giving customers the desired experience.
Let us bypass the science of SEO and look at what a brand has to do to use SEO in achieving excellent customer engagement successfully.
Get the keys and use SEO to drive and scale up your customer engagement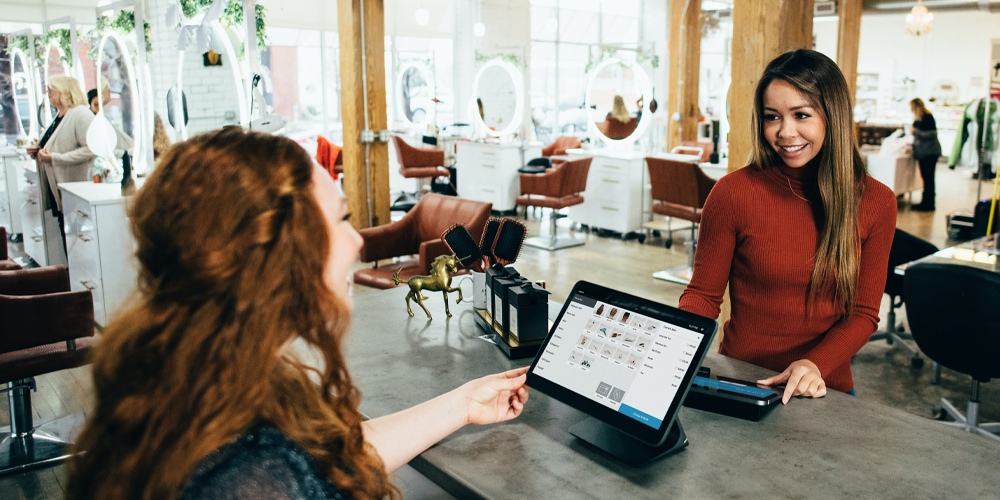 What your website speed signals to your users: This sounds all too familiar. When a website takes time to load, the visitor's satisfaction is adversely affected. Time is of the essence, and no user would like to be served a cup of coffee while waiting for a website to load. The average load time for a website has been put at 3 seconds; Google Analytics picks anything beyond this range as a poor user experience. So, a reasonable load time is recommended.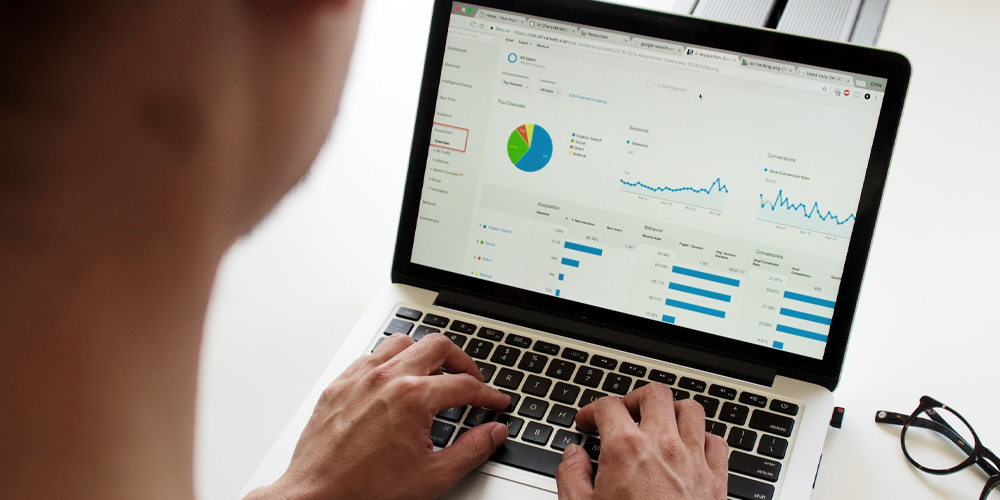 Prioritize user experience: SEO is about prioritizing user experience, which translates to whether users find value in your product or service on your web page. Google Analytics places a high reward on how a website treats its visitors, covering a long checklist. Without high traffic and positive reviews or reasonable conversion rates, a website will not signal for optimization. In all, content is king, and so is the customer in engagements that attract SEO.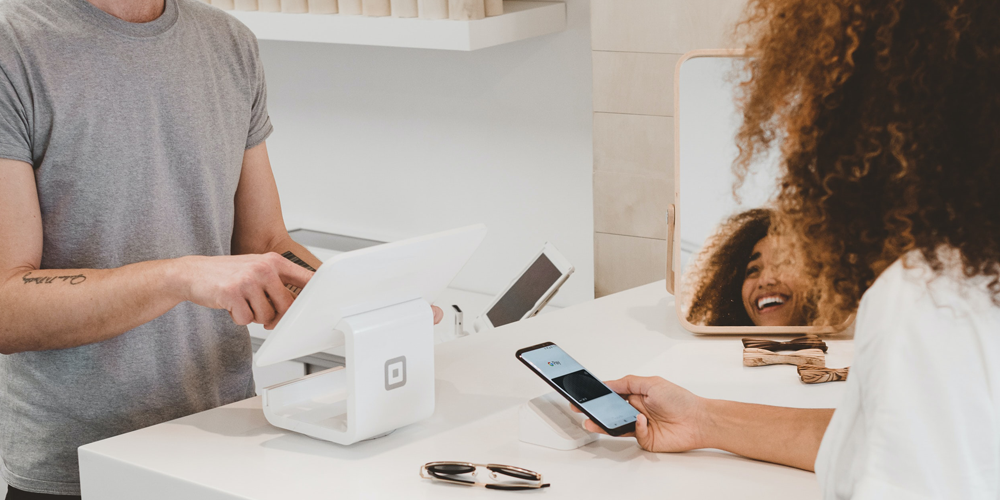 What decides your conversion rate? This is key to SEO. If a high percentage of people who visit your website are engaged to the extent that they are persuaded to take action on anything, conversion has occurred. It has to be said that this action could fall within the range of signing up for your newsletter, for a free trial, for a seminar to simply buying a product, completing a form, downloading content and more. The more users perform these activities, the more value it adds to your website. This action attracts search engine optimization, where your website is ranked high on search engine results pages (SERP).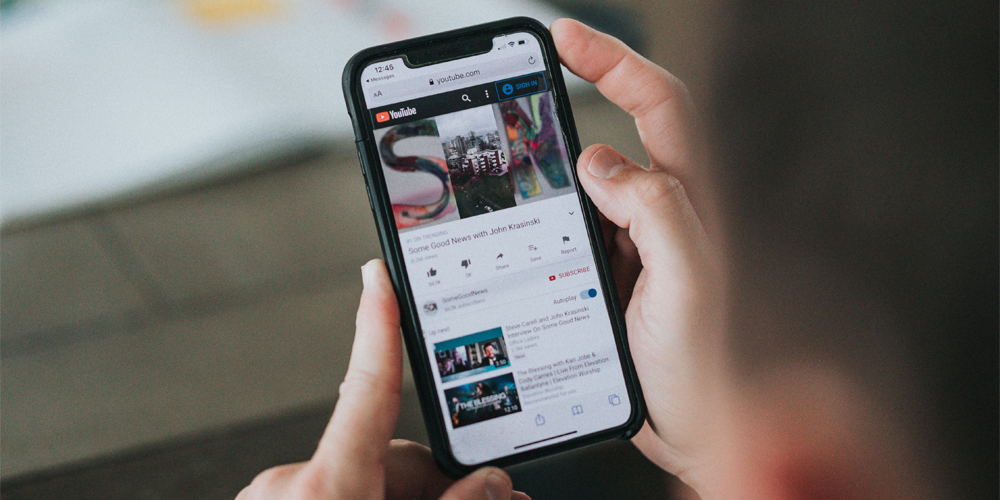 Be more mobile-friendly: On the go – that may well be the slogan of today's consumer who has made the mobile device his daily companion. When your website is built for mobility, your customer engages more with your brand on their phone. It is estimated that there are up to 4.6 billion active users of the Internet, and 56% is via the mobile device. As engagement is improved, your SEO is enhanced; this helps your products and services be trusted and warrant reasonable traffic.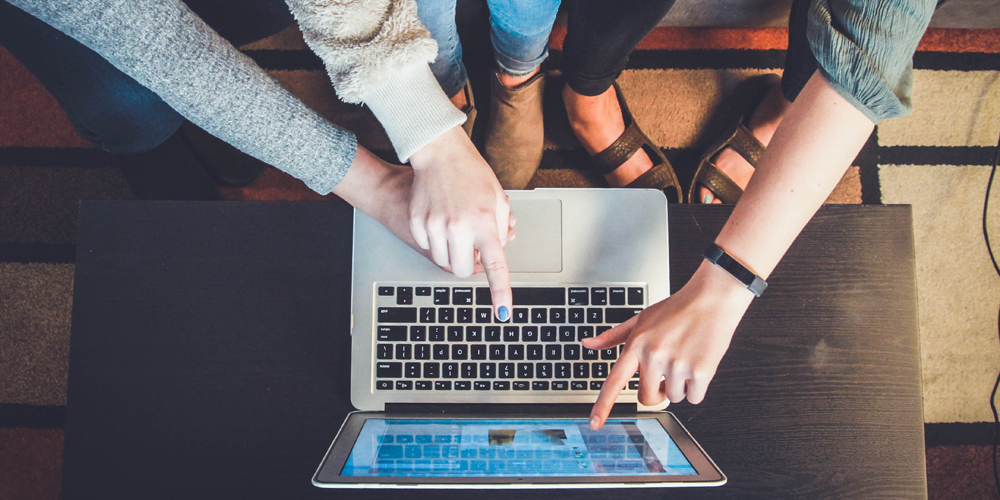 Deliver quality content on every page: What is a website without quality content? Google Analytics takes content as a priority. And content here includes all the elements you have included on your website that enhances visibility, usability, and conversion. These include videos, images, information etc., all of which combine to create and offer a lasting experience for your site visitor.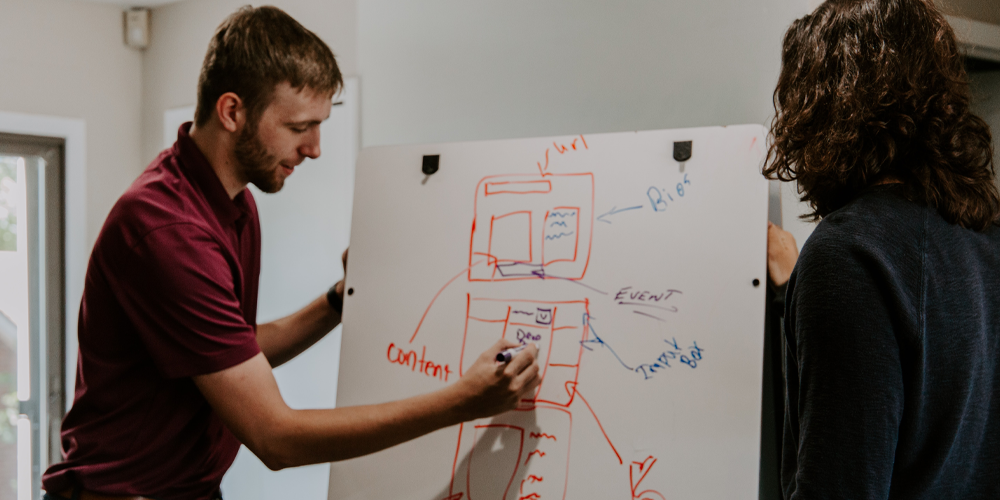 Keep your bounce rate low: One of the parameters for assessing your website performance or customer engagement is the bounce rate. Familiar? It is the rate at which visitors to your pages leave without moving to any other page on your website. A website should integrate elements and plug-ins to give your website users reasons to go beyond the first page to flatten the curve created by a rising bounce rate. How do you do this? Augmented Reality embedded into your website will not be a bad idea. It will help to engage your site visitors and potentially get them to take action.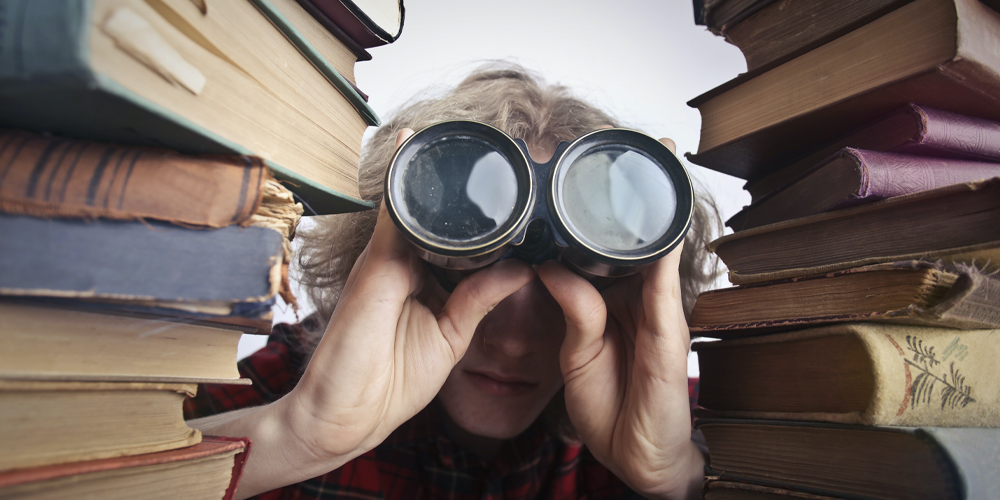 Keywords and your content: This is perhaps where the science meets the art of SEO. Keywords are those words that link the content of your website to the queries entered on a search engine. They are words that Google Analytics recognizes are essential to the purpose of your website.
SEO and customer engagement is not a chance experience. Your business has to invest in it intentionally. Without it, building a website can only amount to a white elephant project, and Google Analytics is never tricked into looking the other way while allowing your website to enjoy unmerited visibility. The only trick is to analyze and prioritize what works for your overarching vision.