The Internet has changed the way we live. In doing so, the Internet itself has not remained the same over the decades. This view has become as essential as it is now commonplace.
Today, we are constantly amazed at how we have come to live in a world where texts and images alone have proven inadequate in sharing information and experiences across all fields of human endeavours, thanks to the evolution of the Internet.
But this evolution is both organic and exponential. To navigate this post and make sense of it, we have to quickly turn to critical statistics to help us put things into context. Numbers don't lie!
It is staggering that the Internet is host to over 4.66 billion people, 1.8 billion websites, 354.7 million domain names as of Q2 of 2019, with revenues from e-commerce retail brimming over $4.2 trillion. That shows that a lot is happening in the digital space, and no individual or business can afford to look away. At least, not anymore!
Let us take a deep breath and stare at those numbers for a second! With such figures and tons of others, the Internet quickly becomes an open-ended phenomenon responding to dizzying changes. At the same time, it continues to absorb the billions of people and businesses' rising needs and demands. For social, sports, economic, scientific, entertainment, culture – name it – the World Wide Web, as it is otherwise referred to, is the to-go place for almost anything under the sun!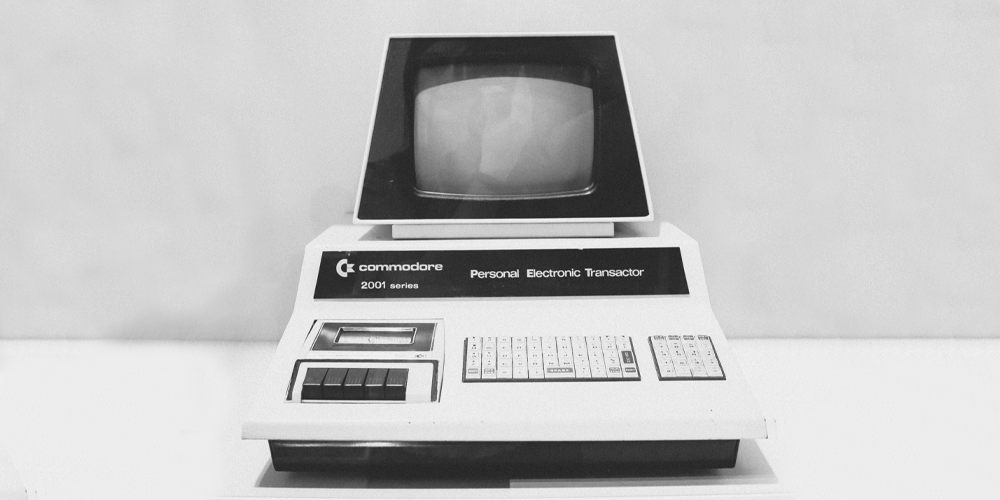 What has happened over the years?
A brief chronological outline over the last 30 years will do us a world of good. From the Internet of the document to the Internet of commerce to the Internet of applications, the Internet of people, and the Internet of things, the World Wide Web has caused an explosive digital transformation that keeps technology at the forefront, pushing the frontiers, the Internet evolution.
1990
The British scientist Tim Berners-Lee will feature the 'home page' of how the Web all started. As a consultant at CERN in the '80s, Berners-Lee began writing an application that would help connect several CERN scientists via their computers from their respective locations. And with their support, Berners-Lee, in December of that year, set up the first successful communication between the Web browser and server via the Internet. (Greenemeier, 2009). Though nothing much featured on the website at this stage (only a few texts and links), what followed is unimaginable.
1992-1995
Within three years, the first image was posted online, and browsers that support the use of graphics came onboard. Netscape, among other browsers, was launched over this period, which effectively initiated easy access of the Internet to the public. And one significant thing happened during this time: JavaScript (a text-based programming language) was introduced, marking the beginnings of interactive content, and companies began to build their websites.
1996-2005
There was a spike in programming languages. "Cascading Style Sheets" CSS was one of them which made it easy to separate content and presentation, laying the foundations of today's web design and development. And yes, things went out of hand from that point: Flash 5, ActionScript 1.0, SVG formats, WordPress, CSS Sprites etc., popped up along the way, and manipulation of images became as easy as conjurers; swallowing pokers! Oops - how can we forget: animated content, flash game, blogging came upon us!
2006-2012
As the Web continued to develop, a single year was a long time for things to evolve. Programming languages were modified or even became extinct in no time. Several programs went through this grill, and each transition made the Web, as we know it today, a more exciting phenomenon. It was a flurry of introductions, especially with modifications and extensions to Cascading Style Sheets CSS.
2014-Present
And here comes the era that is highlighted by 3-dimensional Web experience! With the spread and popularity of the Internet, more and more human activities began to come alive on the Web, impacting designs and experiences across social interests, business, education, technology, communication, science, innovation etc. As limits to what human could achieve were challenged, the Web was challenged too, and what we experience today is a vast gulf from how and where it all began!
"What a journey this has been," you might enthuse! For good or for bad, there is no end in sight!
Let's skip, hop and jump to what the Web is today, especially at a time when its popularity has risen tremendously due in large part to the 'New Normal" occasioned by the outbreak of the COVID19 pandemic.
But let's be clear, Web3D preceded the pandemic but only became centralized as a piece of Web technology guiding the world to one of the most engaging experiences in sales and marketing on the e-commerce platform. Yes, e-commerce! So, it is high time we cut the ribbon and threw the doors open:
Welcome to the world of Web3D in e-commerce!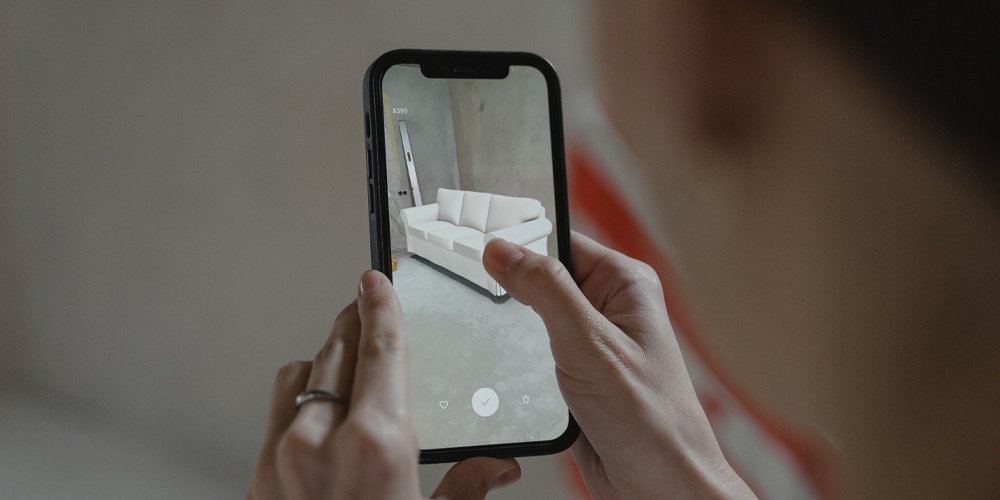 When the social media revolution chanced upon us, we thought we had seen it all. Today, the narrative has gone to a whole new level where a series of programming improvements – the semantic Web being the latest – has rolled texts, videos, and images into a digital transformation. This experience has effectively improved customer buying journey with 'real-life' experiences on e-commerce websites.
If 'touch and feel' was the missing link, Web3D brings some human pulse into e-commerce
The challenge would always be how online shopping would allow customers to 'touch and feel' a product before making a purchase decision. All that is in the past now: Web3D has effectively brought 'human touch' to the Internet experience. With web browsers embedded with 3D features, landing page designs, to mobile app configurations – brands are, indeed, constantly shopping for strategies that optimize user experience from engagements to conversion. The result is that they can now adapt and integrate technologies like augmented reality to create 3D shops and products so that products can be felt and touched on browsers and apps from the comfort or safety of the user's home.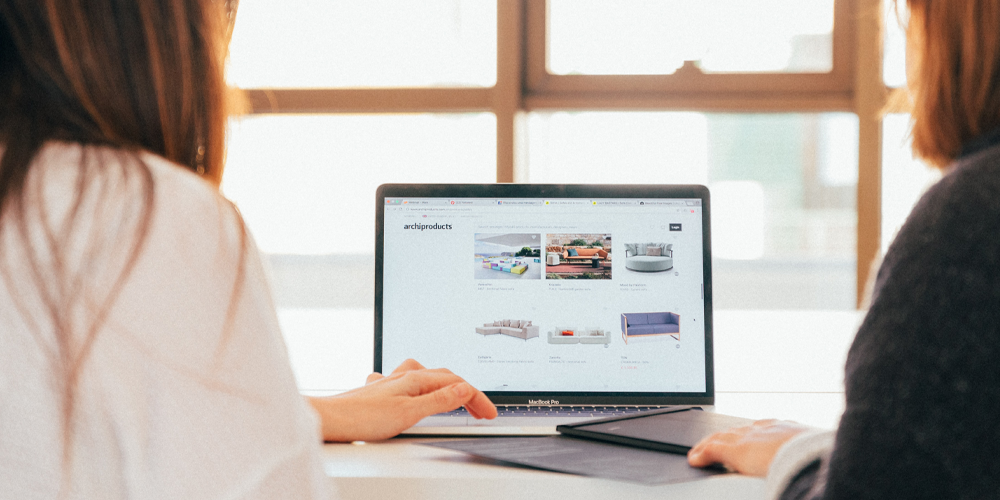 AR, VR, 3D Visualization and Ecommerce
Brands like Nike, Shopify, ASOS – of course, many others – have gone ahead in using augmented reality to improve user experience on their e-commerce websites. With Shopify 3D and Shopify AR, the retail brand has transformed the customer's journey. Without stepping outdoors, online shoppers can feel, touch and try products right at the comfort of their homes and buy in confidence directly on e-commerce apps or web browsers. It is not surprising, therefore, according to statista.com, that the "augmented global reality (AR) and virtual reality market is forecast to reach $18.8b in 2020." Well, this is 2021 already!
How 3D technologies impact your website performance
Building a website is only half the story. The other half is ensuring that your website is optimized to engage and convert visitors to customers. How can this be achieved? With a reduced bounce rate, your website will be ranked high on Search Engine Results Pages (SERP) with the result that your website will be visible to visitors who enter specific keywords that connect your website content to search queries. Lest we forget, VR immerses the user entirely in a digital world while AR overlays digital aspects onto the user's actual environment. This way, customers and even field reps can have a 360 demonstration of their products.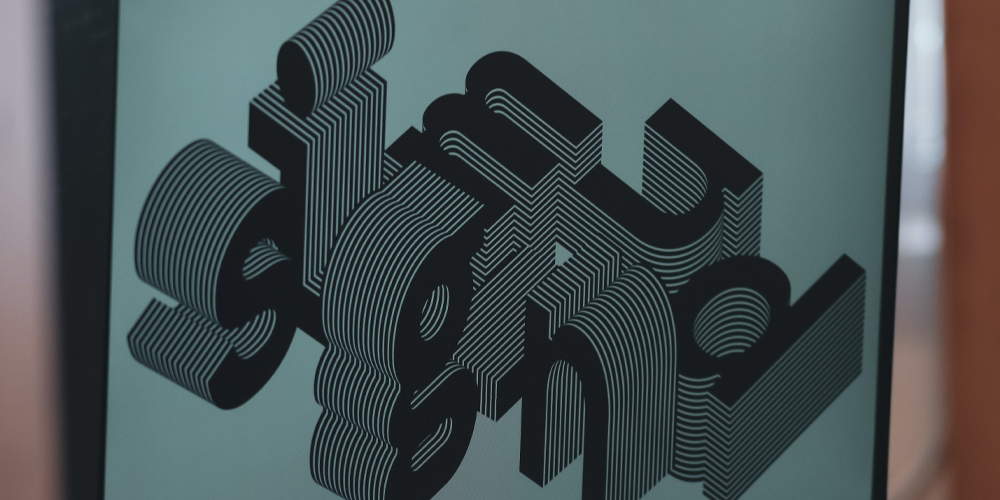 3D product modifications and improvements
With 3D technologies, images of products can easily be created and modified to meet specific objectives. Product features are recreated at the click of a button and turned into simulations at a larger scale, which means that different parts and components of a product could be added, removed or updated through 3D software without the marginal cost of new photography sessions. The possibilities are simply endless.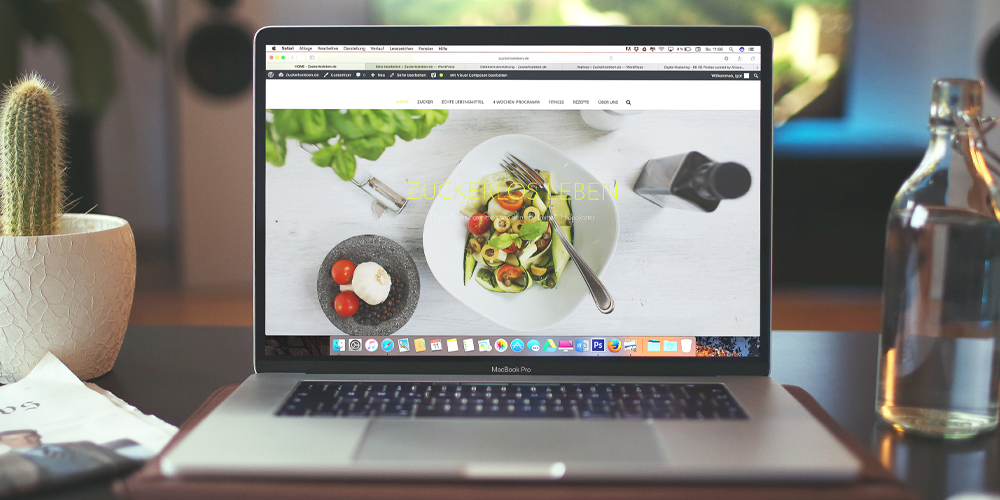 Where is your business in the age of Web3D? CELA is here to guide you.
Don't miss your way in this flurry of changes. At CELA, we are always here to help. We have developed a rich portfolio that keeps us one step ahead in supporting businesses online with services and technologies that enhance user experience.
CELA Product Showroom is our innovative approach to online retailing – a browser-based product visualization tool designed specifically for businesses on e-commerce platforms. With retail AR, 3D scanners, 3D showrooms and more, shoppers can now enjoy frictionless engagements with your products right at the comfort of their homes, thereby attracting leads.
Contact us today, and we will be delighted to take you on a 3-dimensional journey that brings you closer to your customers.