Commerce is as old as human existence. It is the chain of activities that promotes the exchange of goods and services from production to the point of consumption. A lot has changed over time, especially with the coming of the Internet. How we live, how we communicate, the way we share experiences are longer the same, and commerce is not spared in this evolution.
Today, commerce has accelerated and expanded so much that electronic commerce, otherwise known as e-commerce, generates some of the trendiest topics anywhere. And the reasons are just as clear as daylight – Augmented reality (AR) is the new kid on the block, driving e-commerce where everyone, retailers and consumers alike, would like to see both phenomena.
The galloping impact of AR is already creating a multiplier effect in the world of mobile and web-based technologies. It proves to be a significant revenue channel for video, enterprise, advertising, and consumer apps for critical players in the social media space in the years ahead. (Digi-capital, 2016)
The forecast in 2016 was that AR would amass up to $90b in revenue by 2020 based on the core assumption that AR will cannibalize and grow beyond today's smartphone and tablet market. Brands such as Apple, Google, Microsoft, Samsung, Magic Leap, AMD, ARM, Qualcomm, Nvidia are all making inroads in the hardware components of this instead emerging technology. In the e-commerce space, big players like Amazon, Alibaba, eBay, Walmart etc., are rather neck and neck in the race building up in AR. While in the data/voice brackets, Softbank, Verison, China Mobile, and others (Digi-capital, 2016) keep their trump cards close to their chests.
Before the sweeping effect of AR carries us away, let's keep a sense of balance with a glance at the definition of e-commerce.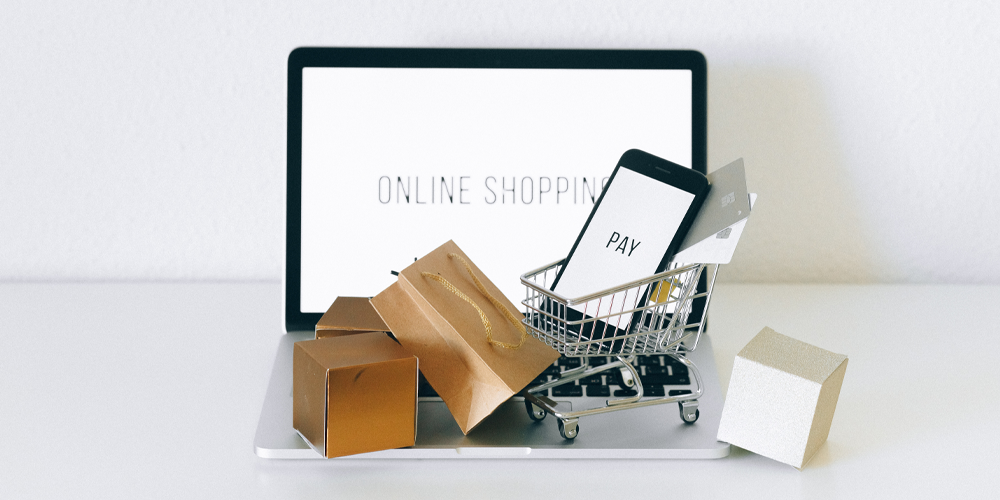 What is Ecommerce?
Ecommerce is the buying and selling of goods on the Internet. This means that every step and stage of the buying and selling process is primarily carried out online on computers, tablets, or smartphones, which is possible regardless of one's location.
Some of such will help with some insight into how technologies are helping to drive online shopping. Ecommerce thrives on statistics. It is estimated that 63% of online shoppers claim that AR will improve their shopping experience on sites that offer AR solutions, with a market value that stood at $1.8 billion in 2018, rising to $3.8 billion in 2019. By 2022, there would be about 3.5 billion AR users.
Retailers more than ever before are strategically investing in online technologies including AR and VR that enhance how they communicate their products, generate leads and conversions, interact and deepen their relationships with customers.
With the rise of the Internet, online activities have increasingly influenced consumer behaviour, and brands are latching on to what is changing. The popularity of mobile devices means that consumers can purchase on the go - on their laps and in their palms. The wow or fun factor of the shopping experience cannot be over-emphasized. Consumers now desire more trust, confidence, value for money, excitement and innovation as they make a purchase online.
There is a long list of such technologies, including augmented reality (AR), virtual reality (VR), and 3D visualization, but we will focus on augmented reality as already given away. It will consistently rank as a top topic in e-commerce, and it is worthwhile to talk about this once again in today's blog post.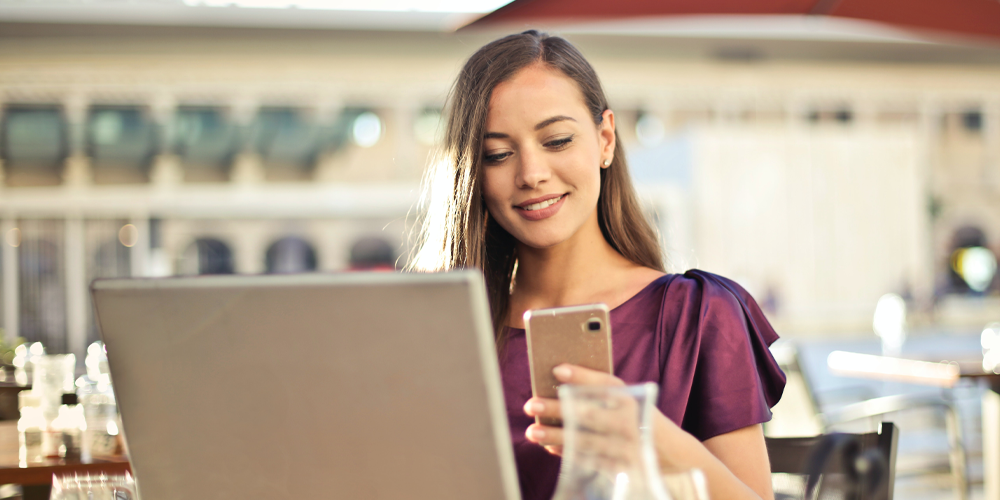 How online technologies are changing the way retailers engage – the rising example of augmented reality.
One of the simple ways to measure the impact of AR on e-commerce is to look at how brands are pulling out all the stops in their AR investments and how it is impacting revenue. In advertising, research, consumer engagement, the statistics are skyrocketing with AR.
IKEA Place is an app that enables shoppers to visualize a piece of IKEA furniture within a space in the user's home. And such products include large pieces of furniture like sofas, armchairs, cabinets, beds and bookshelves, with the possibility to try colour options and all.
Delux Visualizer enables shoppers to scan their space and experiment virtually with different colours on their walls before making a purchase decision.
LG Electronics is not left out in the adoption of AR. With LG H&A AR, shoppers can superimpose home appliances like washing machines, TV sets, sound systems in their homes right on mobile devices.
In the years and decades ahead, e-commerce will remain one of the much-talked subjects in the buying and selling activities conducted over the Internet. Increased adoption has become a competitive strategy that is redefining the e-commerce market space.
Let us take a look at the impact of AR on e-commerce.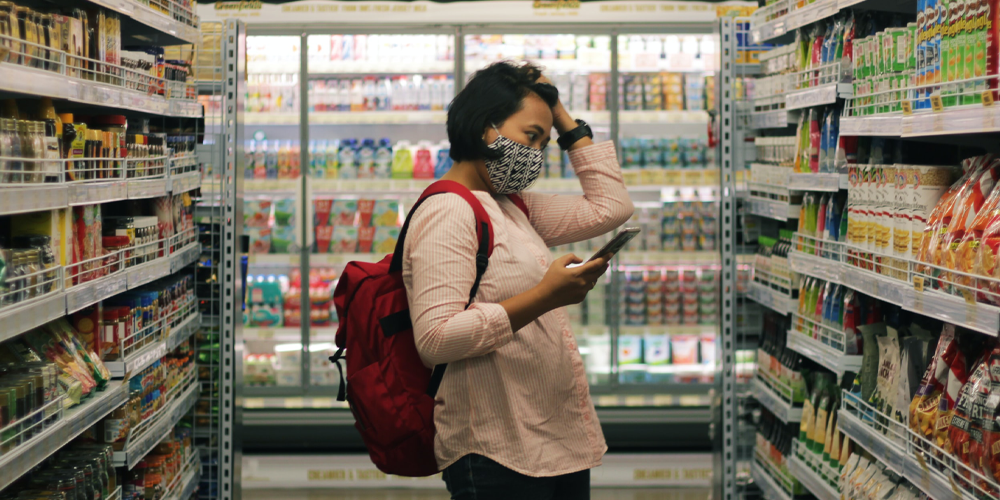 Unique customer engagement
The online shopper of today quickly gets bored and restless. To keep them engaged requires more than using everyday strategies that are likely to produce the same results. With AR tools and solutions, the experience is interactive, different, frictionless and refreshing. Shoppers quickly get hooked so that even if they do not purchase with every visit, they will always come back or even become ambassadors of your brand, creating awareness through word of mouth.
Reduced returns and improved loyalty
As retailers engage and interact more with consumers using augmented reality to help them with try-before-you-buy experiences, retailers enjoy reduced returns. With augmented reality embedded into smartphones, mobile devices, web browsers and more, consumers can test the size, colour, product suitability for their space without visiting offline stores. This AR-empowered possibility deepens relationships between a brand and its customers.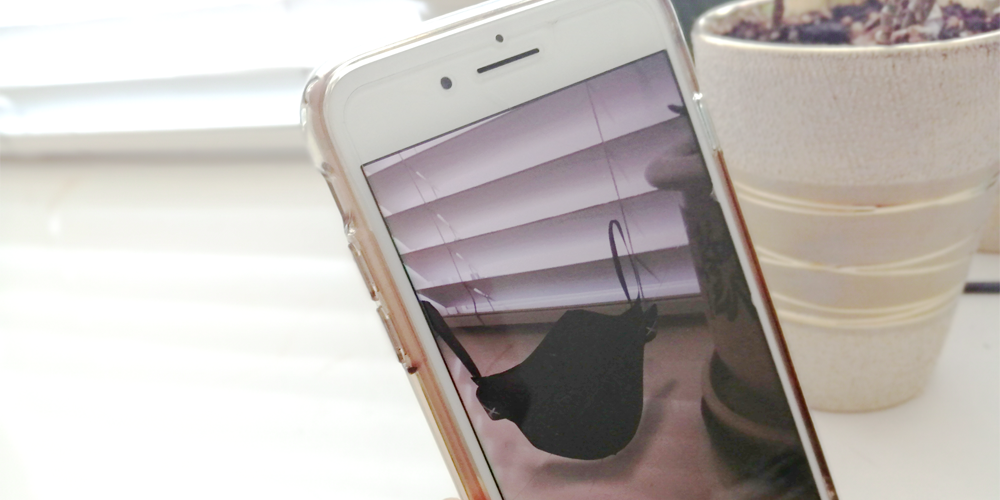 AR and e-commerce in a post-COVID19 world
Buying and selling, as we generally experience them, require consumers to visit offline stores. However, the devastation of COVID19 has forced changes in the enterprise and consumer segments of e-commerce, and consumers' shopping patterns and behaviour have changed and are changing. AR gives customers unique experiences with the convenience of just tapping the screen of their mobile devices or clicking their web browser to preview products right from the comfort of their homes. With global physical distancing rules, consumers have become more health and safety conscious, showing increasing preference for online shopping as regulations continue to enforce a contactless world.
AR and SEO for e-commerce
Augmented reality has impacted search engine optimization, helping e-commerce websites with more visibility as site visitors spend more time for interaction and engagement. Improved user experience means improved SEO and visibility for the brand in Google analytics ranking.
Ecommerce websites are designed and built to enhance user experience and become more visible to online shoppers as they enter their queries. Improved mentions, reviews, ratings are some of the recorded impacts.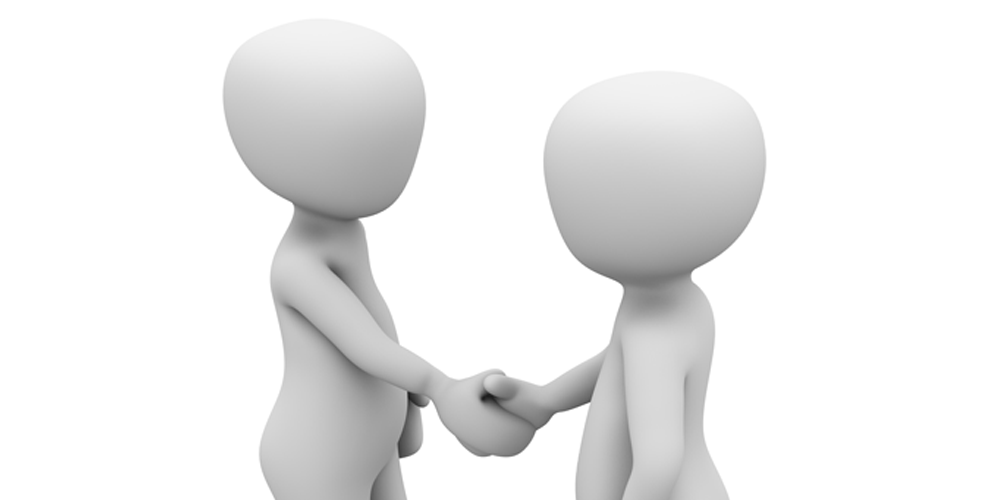 The reach for new customers
Augmented reality is empowering retailers with possibilities that breakthrough clutters and speak to the hearts and minds of online shoppers. Shopping has become almost an adventure so that it is not just the product, but the experience the shopper enjoys before making a purchase decision. With this unique experience, there will be increased trials and conversions, and the retailer will be the better for it.
Brand reputation
Any excellent customer experience will improve the reputation of a brand. With today's social media space, consumers are ever willing to share their good or bad experiences. And because AR has continued to prove that it is an in-demand tool for retailers, consumers will never be far away from the brand that offers them a frictionless shopping experience.
Wrapping up
Augmented reality will continue to dominate and shape the e-commerce market space of the future. It can only grow bigger. New technologies will make it better and further empower shoppers with possibilities that enhance user experience. In all, check out what has the potential to work for your brand and do not be driven to make the wrong decisions due to the recorded successes and impact of augmented reality in different e-commerce sectors.
At CELA Technology, we will be delighted to work with you and determine what suits your e-commerce needs.