Those six words practically headline the urgency driving changes in the e-commerce landscape of today.
Brands and their customers face and live in a changing world where the dynamics of time collapses everything into a new reality that the world is still grappling with, but the strong will constantly evolve. In all, the customer is increasingly becoming an over-pampered child whose need to be continuously engaged and delighted has kept both local and global brands on their toes, searching for innovative technologies and services that amplify user experience. But there are questions always waiting to be answered.
What triggered our world into a frenzy of change?
We all went to bed sometime in the last quarter of 2019, hoping to wake up the next day to find things at the same place we had left them the day before. But that never happened. Little by little, right into the beginning of 2020, everything about our lives was shutting down like a malfunctioning device, and everyone was wondering:
"What in the world is going on?!"
Things changed, and we suddenly found ourselves facing strange prospects in every aspect of human endeavour.
Yes, COVID-19 came upon us, and things have not remained the same again!
The effect of the disruption played out at a TXT company, where Sterling and his colleagues often joked about how impossible it would be to stay away from the physical office space, even for a few days. The company's management always made it seem unreasonable to work from anywhere else without on-site interactions with colleagues working together to provide solutions to their customers. But COVID-19 happened, and Sterling and his colleagues are still alive today, working from their respective locations, providing the same services without the distress of shuffling through hundreds of people daily. All this is so as a result of the 'new normal' brought about by the pandemic.
But that has its limitations depending on products and services, and we shall see how brands and customers alike respond to this situation and overcome this challenge!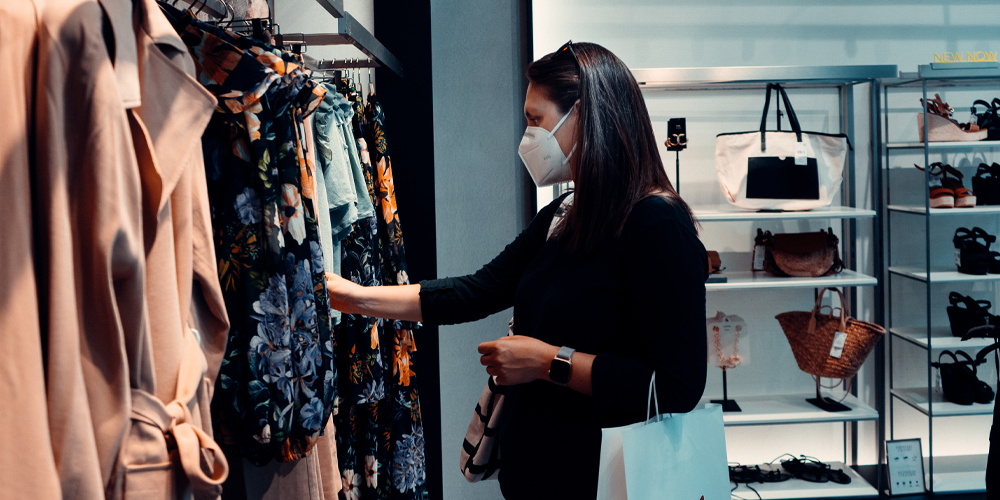 Shopping experience and what is changing
The whole idea of shopping, especially on online platforms, is more than just the exchange of money for a good or service. It goes beyond that – it is an immersive engagement that prioritizes frictionless online shopping at every step of the customer's buying journey. And brands are investing more and more in technologies that enhance this experience. Engaging and interactive, such moments are intended to boost trust and confidence as brands continue to create opportunities that draw loyalty from the customer. The product is no longer the focus – it is the customer's feeling of satisfaction.
When COVID-19 happened, self-preservation was the biggest challenge for anyone on the surface of the earth. But marketing, like nature, abhors a vacuum. For more than a year now, some parts of the globe are practically at a standstill, pushing the limits with the power of technology, especially for e-commerce purposes.
Indeed, power-point presentations give way to 'action points', as brands and manufacturers are putting on their tactical and strategic thinking caps and setting out in search of their customers, who are still working in the safety of their homes.
What is enabling this, and how is it being achieved? Let's quickly delve into the world of difference being made by technology in the e-commerce landscape.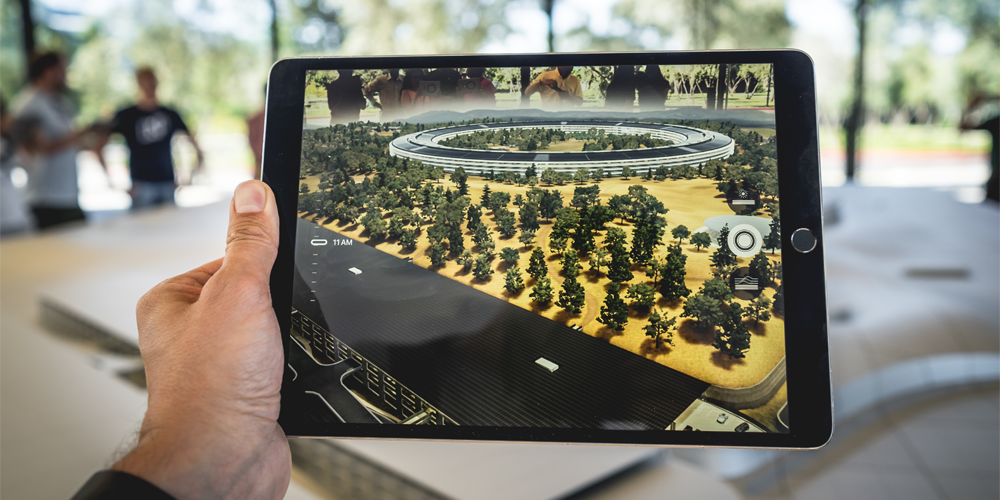 How today's technology is reshaping e-commerce
COVID-19 lockdown regulations across countries and continents consisted primarily in social or physical distancing. As far as shopping goes, that was a fatal blow to the heart and soul of the traditional dynamics of customer experience. We witnessed a change that swept across all the fields of human pursuit, across the world of customer experience, but technology came to the rescue in more ways than one. A quick look at some of the ways technology is propelling e-commerce will help deepen our insight.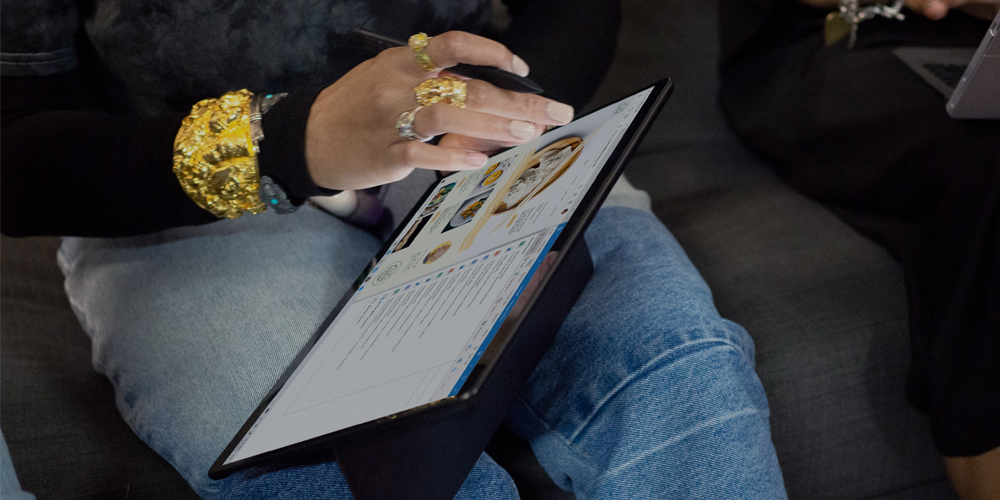 The proliferation of social media channels
Social media already has a worldwide impact with Facebook, Twitter, Instagram, TikTok and the likes. Customers enjoy engagements with brands on social media pages, as customers share reviews and comments. At the same time, they engage in consumer online brand-related activities, connecting and gaining deeper insight with brands of their choice.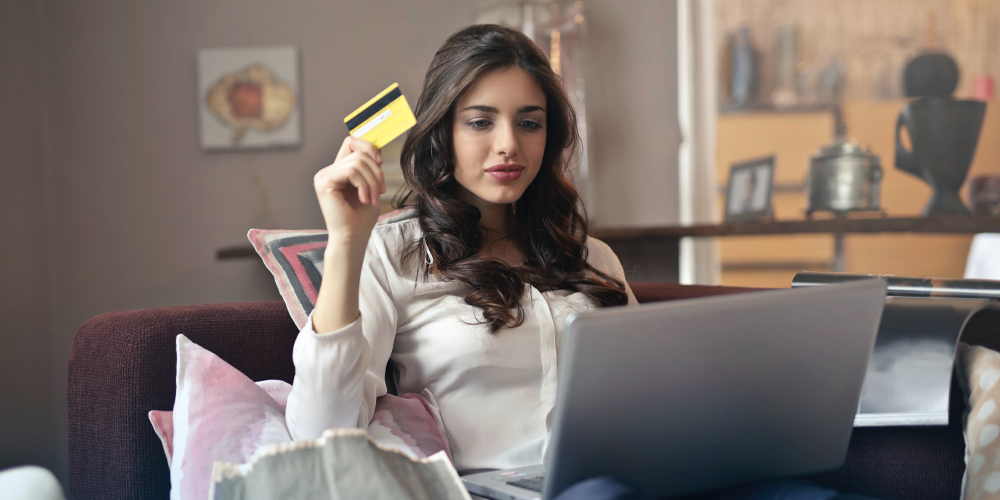 Cloud-computing for e-commerce is fast becoming the trend
Using new technologies to drive customer engagement involves heavy data storage. With more and more technologies being introduced and integrated, it is only a matter of time before the challenge of storage capacity pops up, resulting from increased brand activities. Brands will therefore continue to look to cloud computing for data storage solutions. User experience translates into more consumer data and traffic to deal with, such as scalability, speed, cost reduction, etc. Cloud computing is on the front burner as one of the technologies pointing e-commerce to the skies. (Anurag, 2018)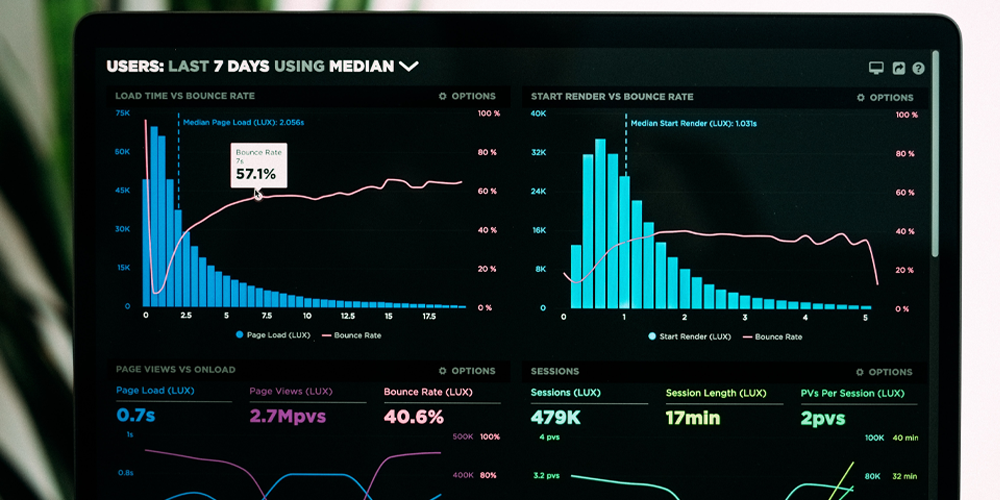 Data will be one of the most significant resources in e-commerce
The digital footprint of the shopper will be on the rise; brands now leverage personal data, engagement data, behavioural data etc., to manage information about their customers. They use it to create content and effectively target their customers while also investing valuable resources in developing and executing future marketing activities.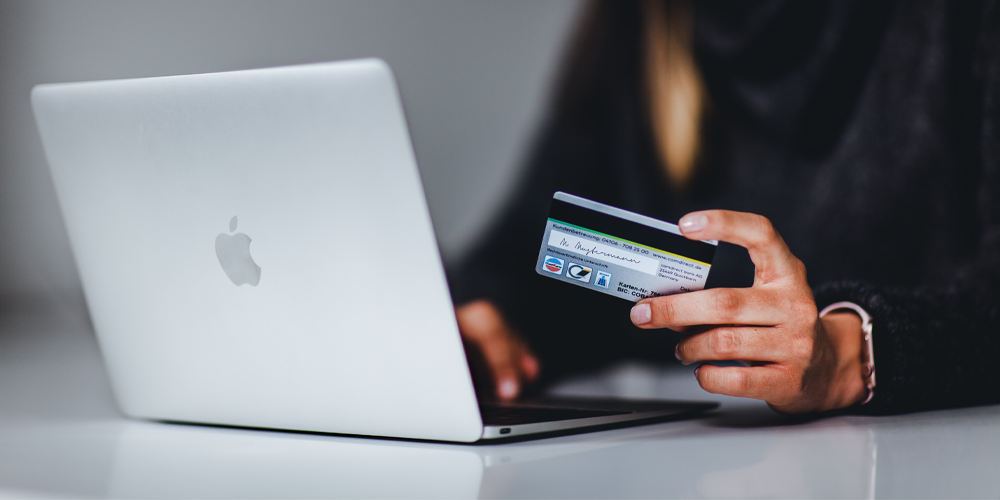 E-wallet and flexible payment options
As restrictions and physical distancing rules continue to be in place to keep the customer away from offline stores, payment channels are rising. New ways of making payments have evolved, and apps are being developed to offer customers seamless ways of paying for services rendered to them or products delivered right at their doorsteps.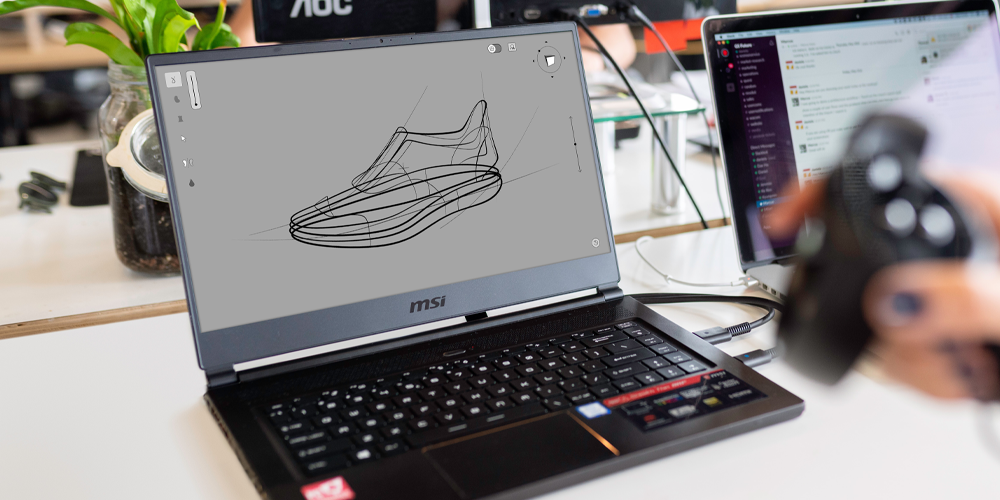 Augmented reality and hyper-realistic experiences
Augmented reality is already reeling out surreal numbers in many fields of its application, not least in marketing. "The global AR market is projected to grow from $6.12 billion in 2021 to reach $97.76 billion by 2028." (Statista research Department, 2021) With this sort of projection, there is no gainsaying that augmented reality will make a tremendous impact on the marketing landscape of the future. AR online shopping is spreading like wildfire.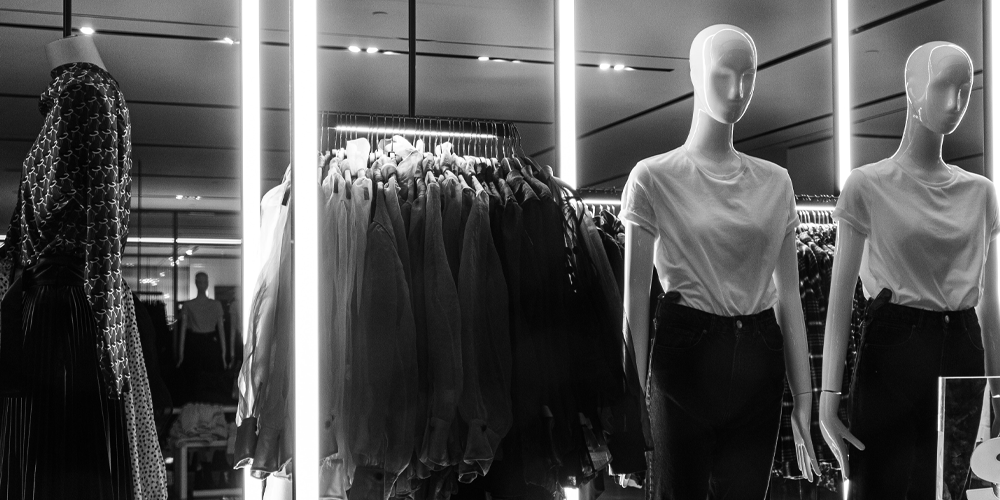 3D visualization in support of e-commerce
We live in a highly visual world where the mantra seems to be "seeing is believing", and experience changes everything. 3D has impacted e-commerce tremendously, as customers see and feel has become the big buzzer, and 3D visualization forms an intrinsic part of the technologies that help brands amplify their response to user experience.
Chatbots and round-the-clock customer interaction
Customers take no excuses, and because the world has become a global marketplace, the customer still reigns as king, waiting to be serviced 24/7. With chatbots, machine language, interactive voice response is being integrated to provide customer service engagement and experience, taking human interaction but delivering value through communication.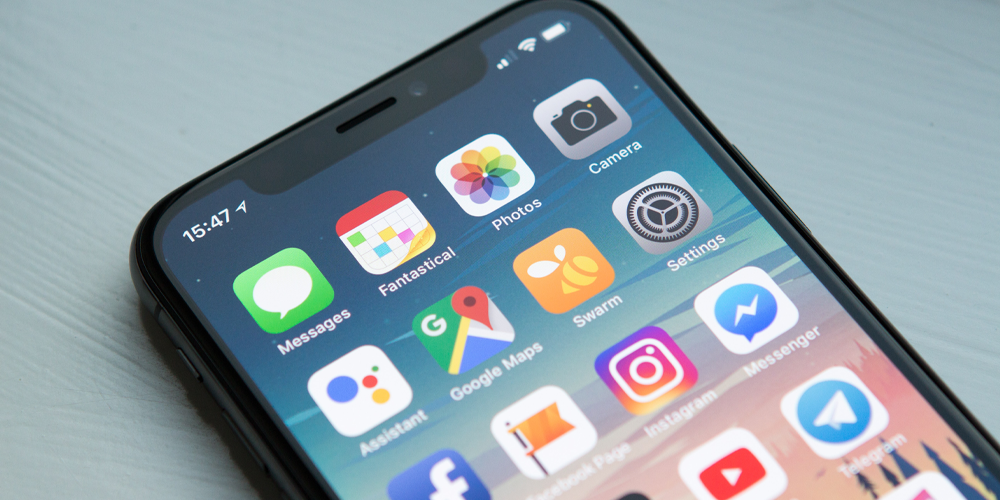 The rising power of mobile apps
Mobile apps have shown excellent signs in shaping customer engagement. The customer is always on the go and finds it quite flexible to access products and services wherever he is. Mobile apps are today used for a wide range of solutions that put the customer in a privileged position, including personalization, push notifications, exclusive content, advanced support and lots more. According to statista.com, consumers spent nearly $50b on mobile apps across all platforms in the fourth quarter of 2020. (Statista Research Department, 2021)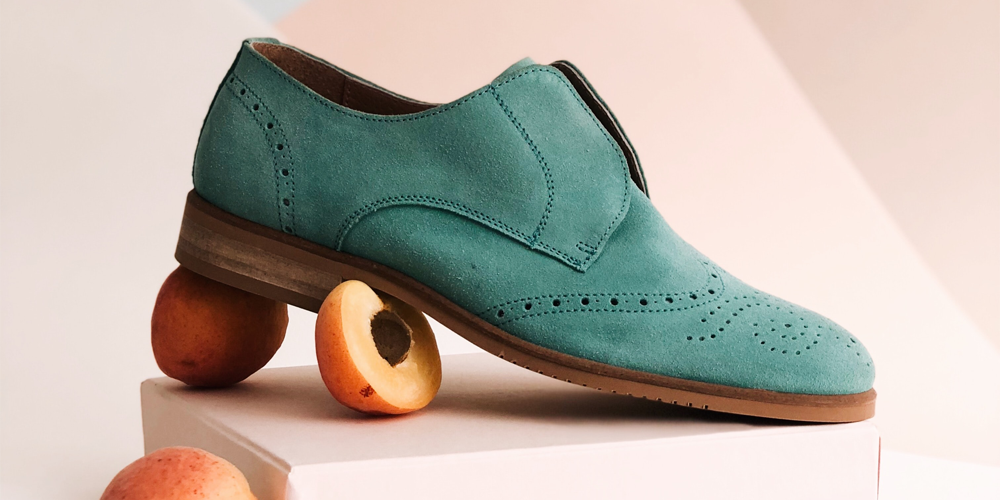 3D product photography platforms
To create immersive experiences and drive more conversions, brands turn to visuals that impact the customer's psychology. 3D visualization helps to present products in their striking dimensions so the customer can make an informed decision, and of course, this will drastically reduce return rates.
Some brands already blazing the trail in e-commerce – Is yours following suit?
Nike has got the perfect fit for its customers
How would a brand like Nike cope in a post-COVID world? Nike products have to be tried on as leading makers of sportswear, but the customers may not have the convenience to visit Nike offline stores. Come to think of it: how would a customer buy sportswear without trying it on? What's the way out? Nike went to town with an augmented reality feature called Nike Fit in its mobile app, which enables the customer to scan their feet, and the app will perfectly capture and determine the shoe size. All this on the customer's mobile device, from the safety and comfort of his home. This changed the experience, and Nike recorded reduced returns by up to 60%!
ASOS goes the extra mile to make it fit
The British online fashion and cosmetic retailer responded in good measure with the onset of the pandemic. Again, being a fashion retailer, try-before-you-buy is a stock in trade, and of course, customer experience is necessary. AR shopping was thus integrated into the shopping experience at ASOS with the creation of 'See My Fit' "which uses augmented reality to 'digitally fit' clothing onto models.' Its innovation gave ASOS pretty-looking figures in sales, causing revenue to jump up to 24% in the six months to the end of February 2021.
Shopify never stops 'shopping' to improve customer experience
What is it doing differently? Shopify ranks among the retail stores that have gone steps ahead in investments that consistently cater to customer experience technologies and services. With Shopify 3D and Shopify AR deployments, customers can use the Safari browser on iOS 12 devices to view realistic and interactive versions of products in augmented reality with a better sense of size, scale, and detail. The experience is surreal and helps to bridge gaps in customer engagement.
IKEA is using technology to create hyper-realistic engagements
Perhaps, IKEA has demonstrated that there is no limit to digital transformation in marketing. Its launch of augmented reality application has proven this. IKEA has wowed its customers with the opportunity to visualize a product within their space in homes and offices, and these are large pieces of furniture: sofas, armchairs, coffee tables, etc. How does this work? Users scan a space with the application via an iPhone or an iPad camera, browse through IKEA products, make a selection, and drag and drop the selected product on the space. This fantastic experience has returned 98% accuracy. (Ayoubi, 2017).
Wow! Change is constant. To outperform each other, many more brands will be caught by the bandwagon effect to adopt immersive technology in expanding the e-commerce platforms and channels of tomorrow. The rising need to create and bring exciting user experiences home to the customer – in their hands, on their laps and other devices – is simply overwhelming. However, there have been reports and concerns about how these technologies take their tolls on the psychological makeup of customers, as they are taking them further away from the natural reality they are accustomed to.
In the final analysis, technologies that impact the user experience in the digital e-commerce space are breaking down the restrictions and barriers brought about by COVID-19, and the doors of opportunities are still opening. The future of e-commerce is indeed inspiring, and there is no end in sight as yet.
At CELA, it has become a way of life to support brands with 3D visualization, AR, VR and more to enhance customer engagement across platforms. Are you ready to see what this means for your brand? We are just a click away!